How Competitor Analysis Can Deliver Serious SEO Advantages
Every business is unique – and no one provides products and services quite like you do.
As a business owner, you know your point of difference better than anyone. But demonstrating this online and gaining visibility on search engine results pages is another matter.
Is there room for improvement in your current SEO strategy? When it comes to online success, it's all about identifying your strengths and weaknesses.
Competitor analysis will provide you with the data you need to tailor your SEO strategy. Auditing your competition helps to develop your point of difference and understand your position within the competitive online marketplace.
Let's drill down into competitor analysis and how it can enhance your SEO!
Competitor Analysis – Can It Improve My SEO?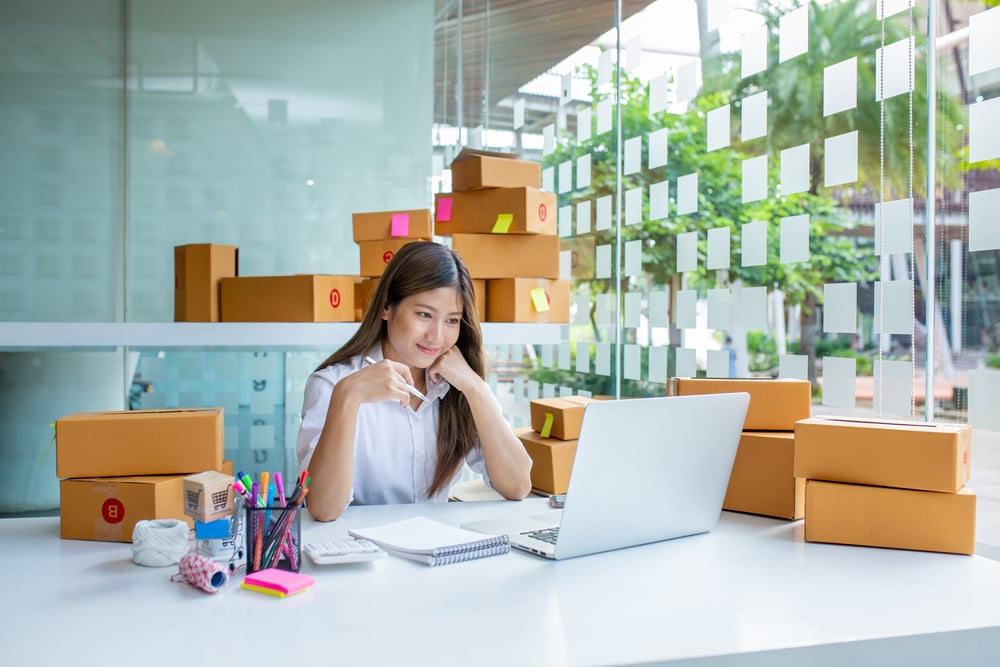 A good competitor audit will uncover a treasure trove of invaluable data on your competition. For example, you can…
Learn Where To Generate Traffic
Find out which countries generate the most traffic and use this knowledge to inform your international SEO strategy.
Discover Your Competitor's Top Performing Pages
You'll be able to explore traffic rates and promoted pages. This can help understand which strategies are effective. Then, you can incorporate them into your own SEO strategy and keyword research.
Evaluate Your Competition's Organic Traffic
This is a great indicator of the specific keywords that are generating traffic. This is invaluable info that will help you develop your copy and optimise your entire website.
See Your Competitor's Paid Traffic
By looking at your competitors, you will be able to create more effective ads using the keywords that Google takes notice of. You will attract more traffic this way and drive conversions.
View Content With the Highest Engagement
Blogs are a key component of any business website. They boost organic search results and social media engagement. There's no better way to show you're a trusted authority and industry expert.

A competitor audit will show you which blogs and topics drive the most traffic. You'll also see the growth of their social media and their engagement with target audiences.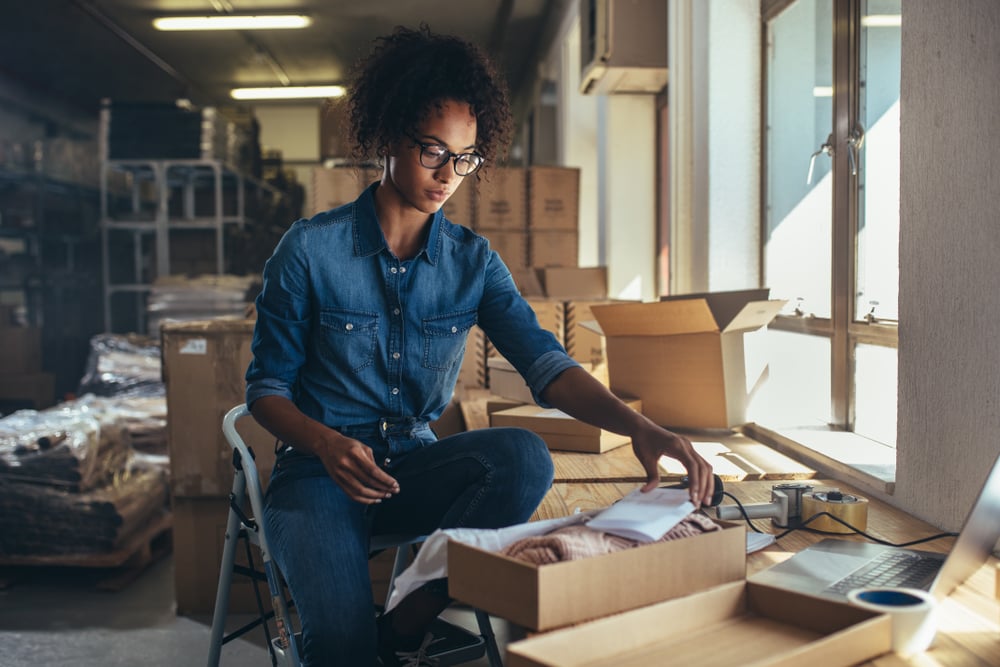 Why Competitor Auditing Is So Important
Analysing your competition is vital! If you're serious about succeeding online, competitor analysis will give you access to the real-world data you need.

You'll be able to move beyond standard SEO keywords and see which search terms are seriously performing. Identifying gaps in your current keyword research will help you optimise your copy with real precision.

The architecture of your site can also be developed by exploring the competition. You'll be able to examine your internal links when compared to others. This shows where you can achieve real success and increased authority.
By looking through your competition's audit, you will also get to take a peek into their lost and declined keyword rankings.
You can also see which SEO keywords your competition uses to apply to their metadata and use this to your advantage.
Drive Competitor's Traffic To Your Site
By performing this audit you'll be able to drive competitor's traffic to your site.

You'll know who your competitors are, what keywords they're targeting, the topics that are performing, and where to access links. Taking this data and using it to inform your SEO approach will boost your rankings, increase your viability, and drive more traffic.
This is the insider info you need to get ahead in your industry and dominate the search results.
Top 5 SEO Competitor Analysis Tools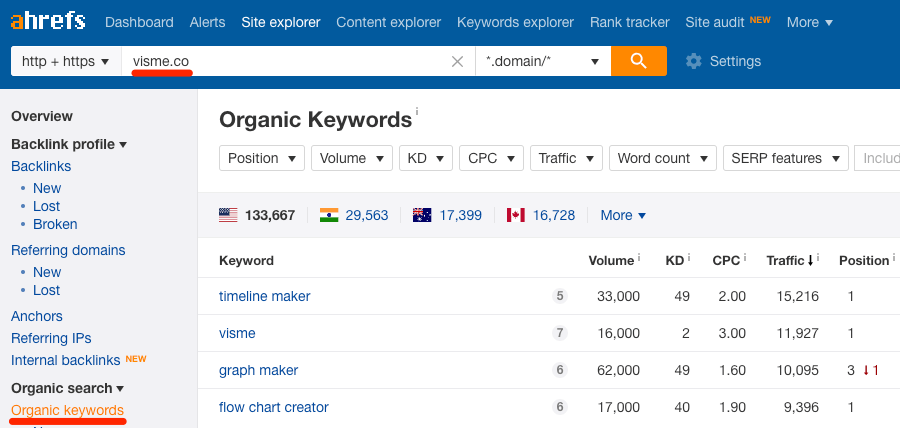 Conclusion – Dominate the Competiton With Competitor Analysis!
The online marketplace has never been more competitive. It pays dividends to be smart, digitally savvy, and use every tool at your disposal to understand your competition.

Competitor analysis offers some of the most valuable information out there. By auditing your competitors and seeing what works for them – you'll have the opportunity to select the smartest SEO strategy.

Your SEO efforts must be as effective as possible to achieve the ROI you deserve. Why ignore this insight and the opportunity to understand your business at a higher level?
For all your SEO requirements, whether they're local, international, eCommerce, enterprise SEO, or link building, contact one of our expert Digital Strategists today. We're the young team of proven SEO professionals you need to drive your business to real online success.