Tips for Search Engine Optimisation and Inbound Marketing Services
Inbound marketing is the worst-kept secret in the world of digital marketing.
If your business is looking to steadily increase sales and put more prospects in the pipeline, you need a gun of an inbound marketing strategy. It's the key to bringing in new potential customers, nurturing credibility and trust with them so they come to rely on you, and ultimately grow your sales and fuel your business expansion.
Search engine optimisation (SEO) can act as the keystone in the arch, to hold the workings of your inbound marketing strategy together. Learn more with our top tips on how to use SEO to drive your inbound marketing strategy.
Most People Research Online Before They Buy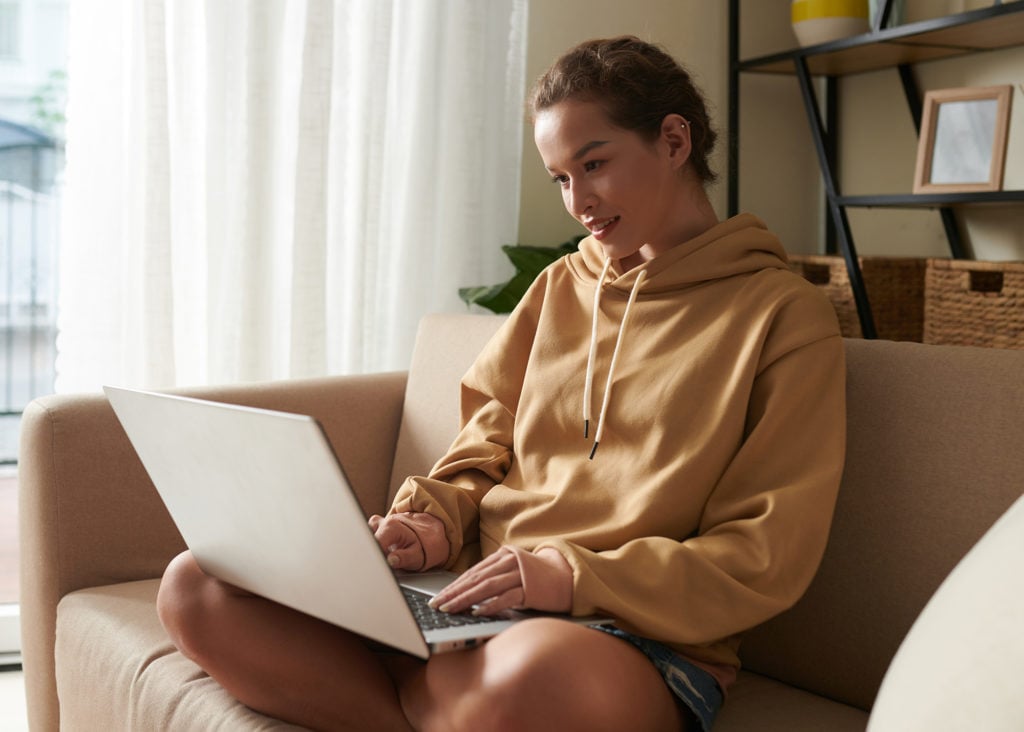 More often than not, online shoppers research the products they want to buy online, before they go ahead and make a purchase. This is especially true when there are many options available to choose from. And it's even true when they intend to make the purchase in-store – they will still start with the online research.
The vast majority of people in this case turn to Google to look up details. They also use social media to ask their friends for suggestions and recommendations.
With all of this in mind, inbound marketing is becoming more and more significant compared to the conventional approach of outbound marketing or outreach.
Why Is SEO the Key to Inbound Marketing?
It's the make-or-break point of any business looking for success. How do you develop a successful inbound marketing plan?
In the past, mass marketing and print publishing were quite effective. But times change, and those days are long gone.
If all the shoppers are headed online, your business's marketing strategy has to adapt to meet them there.
That's where Search Engine Optimisation steps in. It's how you make sure your business engages the people who come to your website, rather than turning them away. In other words, it kick-starts the entire process of inbound marketing.
SEO fills up the pipeline with potential shoppers, so that your inbound marketing can work its magic to convert them into paying customers.
What Is Inbound Marketing?
Inbound marketing is a reasonably complex beast to tackle. The eventual goal of inbound marketing is to convince the people who set (virtual) foot on your website to purchase your products or services.
Servicing Your Inbound Customers
To put it another way: Inbound marketing is all about bringing the appropriate people to your website or business and then influencing them towards a positive purchase decision.
It could even go further. For example, inbound marketing includes encouraging people to endorse your brand and spread the word about what your business does, as well as to keep buying recurring purchases.
The Difference between Inbound and Outbound
The key is to not try to force your message out there.
In contrast to the normal methods of marketing, which aggressively target customers with ads, inbound marketing aims to personalise the marketing experience.
Because of this crucial point of difference, inbound marketing can operate on a far broader scale than what outbound or outreach marketing can do.
Many of the people you're targeting with inbound marketing are already existing customers.
These people might be your loyal repeat customers, leave positive reviews for others to read, follow your brand on a social media platform, advocate for your brand by word of mouth, and more.
What is Search Engine Optimisation?
Not sure what's the best way to combine SEO and inbound marketing so they work together?
Many people use words such as "Search Engine Optimisation" and "inbound marketing" interchangeably. But these concepts are so much more than empty buzzwords, and the nuances of what they are can be important.
What Does SEO Mean for Your Business?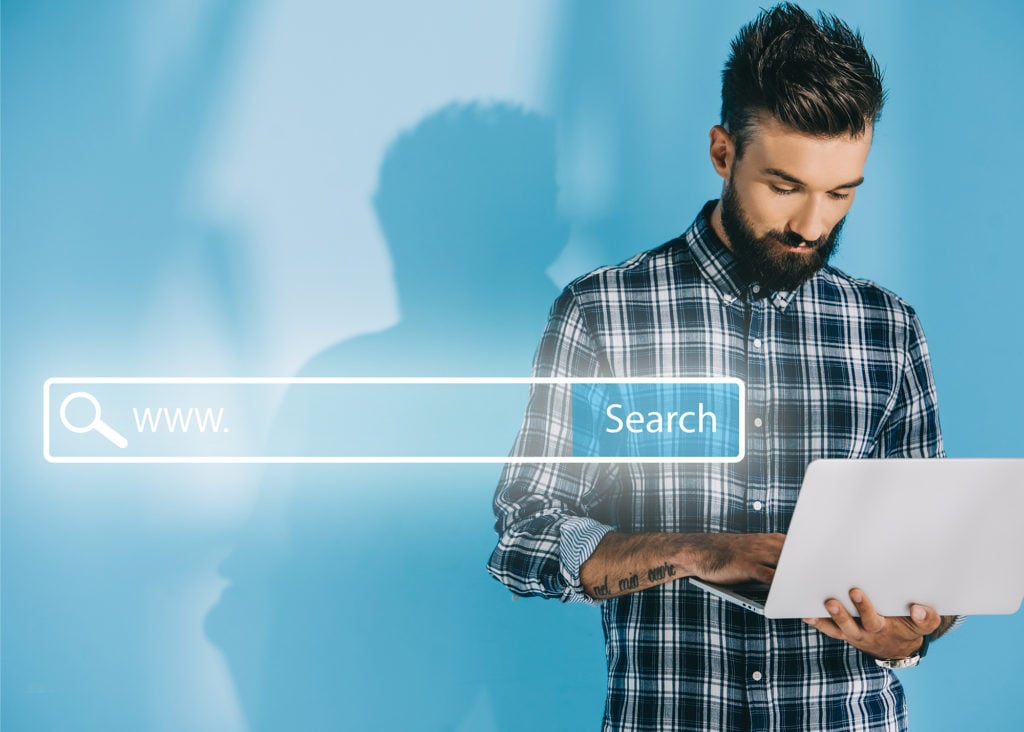 Search Engine Optimisation is the practice of improving the content and structure of a website. The goal is that the website will rank higher up the page on a search engine such as Google or Bing, when a person searches for something that your products or services could be relevant to.
SEO is a pretty wide umbrella that covers a wide range of related topics, including content and link-building techniques. The takeaway point is, it has a crucial role to play in any successful inbound marketing strategy.
You can think of SEO as the beating heart of an inbound marketing plan. It's the internal, technological component that makes your broader strategy work.
Inbound marketing builds out both the short- and long-term goals, using the data gleaned from in-depth SEO audits.
It All Depends on the Strength of Your SEO Strategy
With inbound marketing techniques, you have to have an active consideration for how you want your brand to be regarded. On top of that, you also need to keep an ear to the ground on how to broaden your company's image for a larger and more varied audience.
Though it may seem complex, a quality SEO strategy will be able to deliver on these goals for your business's inbound marketing strategy.
For example, inbound marketing is especially important for niche businesses that don't have the mass market appeal they can turn to to ship their products.
If your industry is more niche or your business is less well-known, the digital marketing strategy for your website may need to lean heavily on active inbound marketing and narrowly targeted SEO to survive.
How Inbound Marketing & SEO Go Hand in Hand
How can your business go about creating a winning strategy for inbound marketing, that is hyper-personalised and all-encompassing at the same time?
Using Content to Serve Customers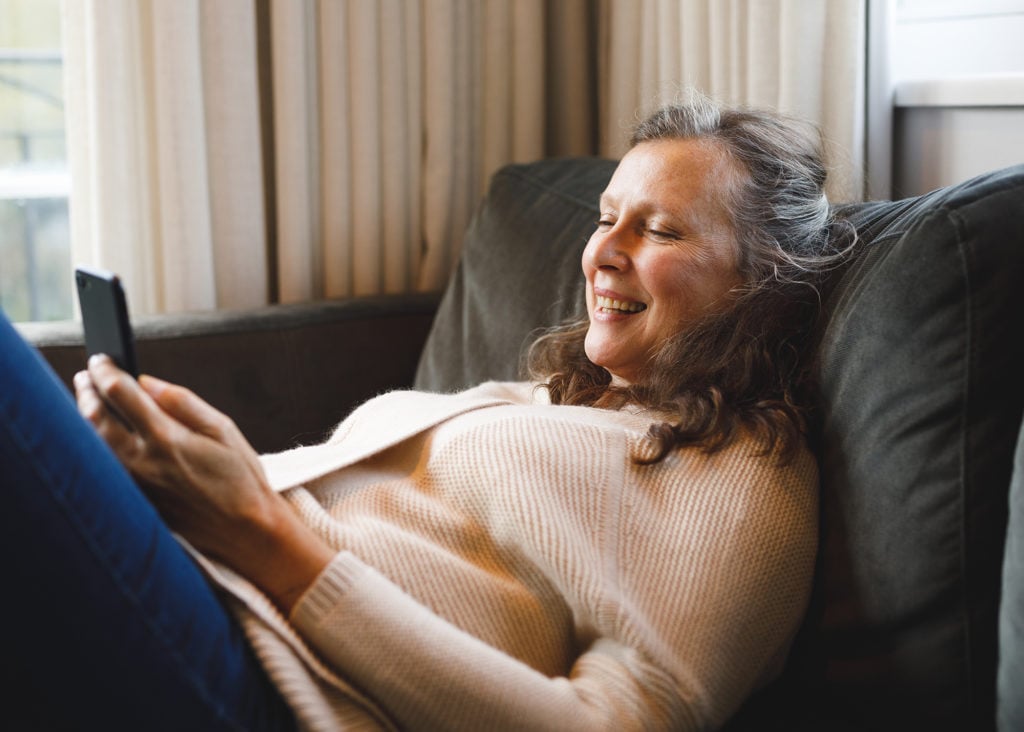 For your inbound marketing to service your end-user, your marketing efforts need to set your company apart from the competition. And there's no better way to do this than by providing real, tangible value for your customers, to help them make up their minds to continue towards a point of purchase.
The most straightforward initial step in inbound marketing is to provide relevant, helpful content, used together with savvy link-building techniques to help the right people to find your website.
Finding and Engaging the Right People
Not only will this act to bring in the correct people to your site, but it will also draw in your target audience.
Often, people won't want to choose your brand or product unless they know enough to click on that "buy now" button.
Understand the Audience You're Catering To
How should you adjust your Search Engine Optimisation strategy or your approach to inbound marketing?
It all depends on your website and who is browsing it – which means, without knowing your audience, you can't have any kind of strategy at all.
Understanding your target and existing audiences is the first step in developing an inbound marketing plan.
Who Is Your Audience?
Who are you talking to and what's the best way to get your message across?
It all depends on your audience. This information should come from the SEO audits and studies you conduct of the visitors to your website.
Search Engine Optimisation tools, such as Google Analytics and GTM, can provide a wealth of information about who is on your website and how they're using it.
Build on Your SEO Findings
Use this information to build out the profiles of your typical visitor, especially on what kind of content they consume on their journey down the sales funnel, towards the final purchase goal.
Your entire inbound marketing plan should be built around the Google Analytics research findings.
Ongoing Research
Though your Google Analytics research can give you pointers to get started in understanding your current audience, it's up to your ongoing SEO work and inbound marketing to build on this.
With your inbound marketing activities, you should be able to discover more about your target audience, by seeing how they engage with your online persona.
Keep Your Inbound Audience Engaged
Because the target audience of an inbound marketing strategy already has a keen interest in your business, your SEO strategy should be well-placed to capitalise on this.
The prospects from your inbound marketing are already receptive to information about your brand, products or services. In other words, they're happy to have multiple touchpoints with your business.
If dealt with finesse, these points of contact can result in a more favourable and intimate relationship with your customers.
SEO Content that Provides Real Value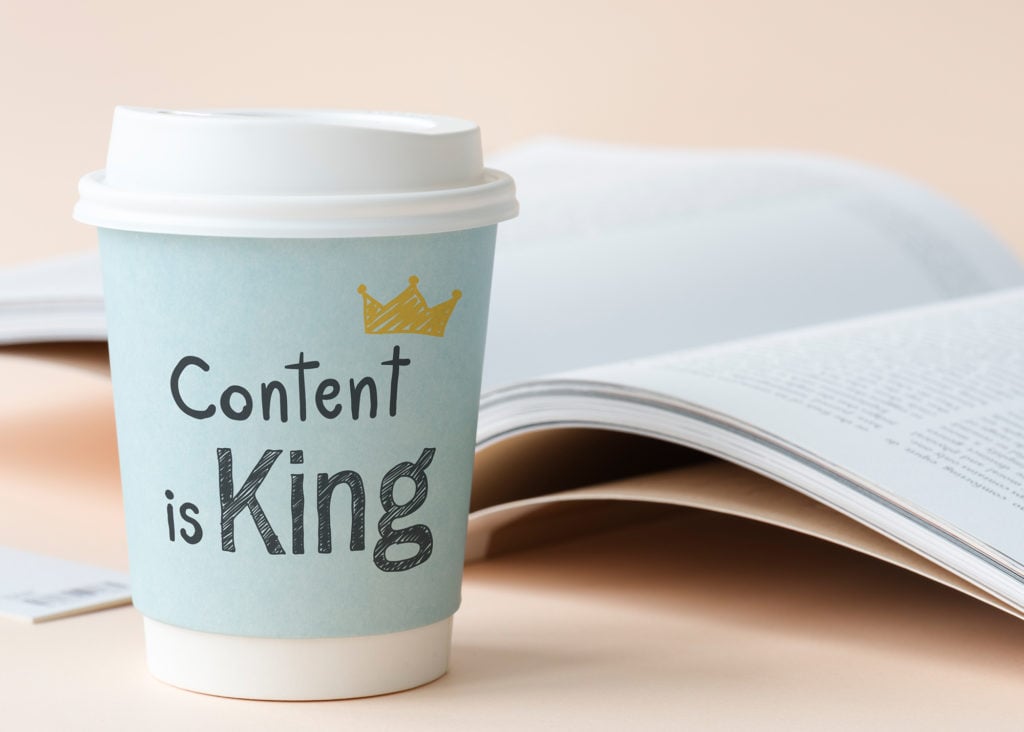 Once a prospective customer is on your website, whether from a search engine or your link-building techniques, you have their undivided attention.
The next stage is to keep providing them with real value.
This could take the form of sharing useful and practical information about your products, services or industry; or even just fun content that has the aim to surprise and delight your visitors.
Either way, the idea is to keep them engaged on your site.
Focus on Keeping Your Content Useful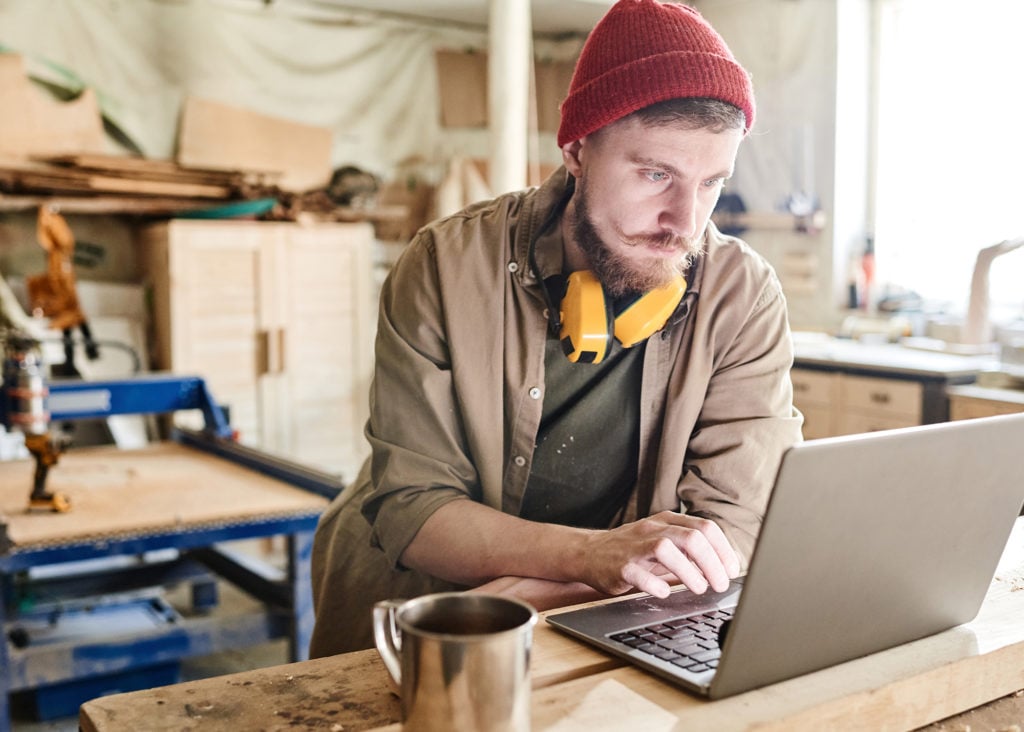 Don't go so far out of your way, trying too hard to capture the interest of your prospect. That's not the point of inbound marketing.
Instead, your on-page optimisation should aim to produce worthwhile content that is helpful for your future customers.
Whether that's "helpful" in terms of understanding their problems and coming up with the best solutions, you're forming a bond with the visitors to your website.
Use Content Marketing with Inbound Marketing
Content strategy is a crucial part of your overarching Search Engine Optimisation activities. You should design your on-page optimisation to work in partnership with your inbound marketing.
What Does Content Marketing Mean?
On-page optimisation can include pieces such as blogs on the latest news and developments, how-to guides, fun video clips, and other ways to reach out to and engage customers.
Whether the on-page optimisation is for new or returning customers, it's an important way to be seen as useful or reliable, and so influence their attitudes towards your brand name.
Extending the Reach of Your Content Marketing
While content marketing typically refers to the content that you create yourself, inbound marketing has a much more holistic approach. As well as on-page optimisation, inbound marketing also takes into account content created and shared by users, such as reviews posted on online platforms.
This means inbound marketing can work to extend the reach of your content marketing, into a cohesive overall strategy that sees the user journey from a bird's eye view.
Get Your Content Out There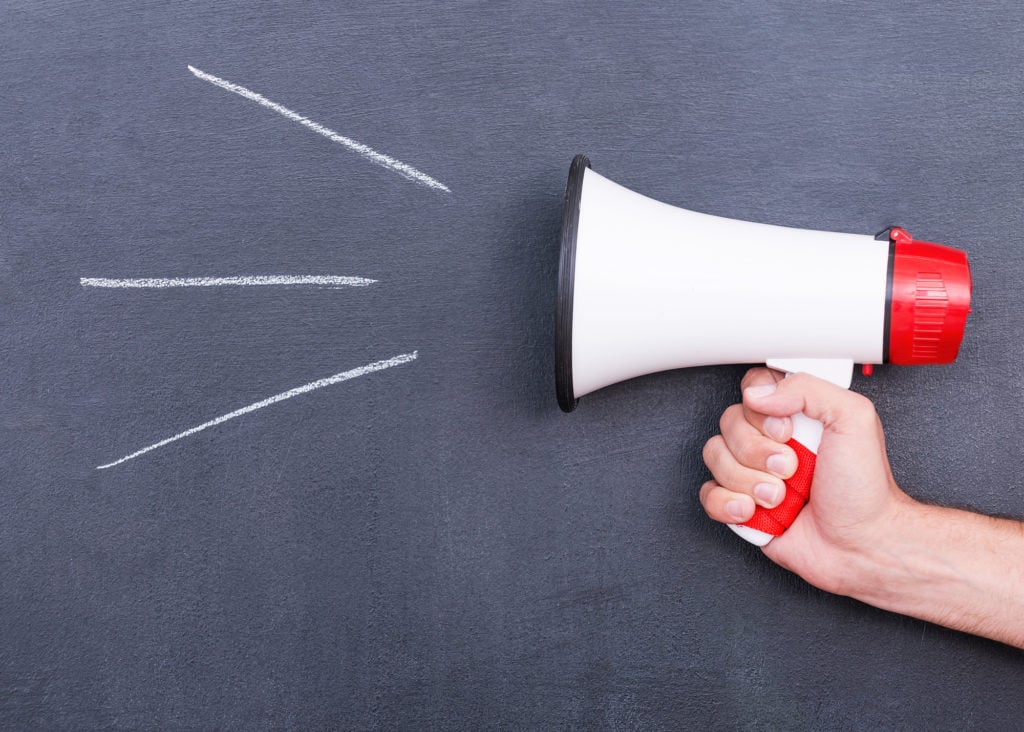 Without inbound marketing, the content you've spent so much time making perfect may just end up sitting on the shelf!
To make sure your blogs get read and your videos get watched, use inbound marketing to understand where in the user journey these content pieces are the most useful to help guide the customer down the sale funnel.
Make sure the content pieces are accessible to the user at the right moment in time, when they're wavering on the edge of a decision about whether or not to choose your brand.
For example, if you have handy guides about repairing or looking after your products, or blogs about the seasonality associated with your product, your inbound sales strategy can put these content pieces front and centre on social media for your audience. This way, it's a timely reminder to your recurring customers to hit the purchase button again.
A Personalised Approach at Scale
Marketing is only becoming more and more personalised, even beyond the point of relationship marketing.
How can you use Search Engine Optimisation to help you cultivate such a hyper-targeted, personalised approach to your inbound sales?
You have higher prospects of driving a sale home if you develop a solid relationship with your target market. This means using your SEO and content marketing to engage your customers and give them the info they need to decide to buy your product.
Want to learn more about how to create a compelling SEO strategy for your business?
You don't have to struggle alone. Our next-level strategic consultancy will take your business to new heights you've never even dreamed possible.
For everything from content marketing to an inbound marketing plan that will work wonders, reach out to First Page today.