How to Choose the Best SEO Agency?
SEO (or Search Engine Optimisation) is one of the most important factors employed in today's marketing strategies. Generating organic leads, gaining conversions, and boosting sales and engagement data are all helped when you have the right SEO strategy in place.
But not everyone can be an SEO expert. To reach your goals, you need to have the right SEO partner on your side. They will need to understand your business strategies, long-term goals, consumer base, and financial constraints to give you a unique and well-rounded search engine optimisation strategy that works for your business.
You need individuals working with you who can drive quality leads to your business platforms and adopt smart internet marketing services in order to ensure your company's continued and long-term success.
You need an SEO agency that's an extension of your workforce. You'll want to ensure that they're a good fit – not just because of their experience but also because you'll regularly interact with them. It's important to find an SEO partner that can work cohesively with your employees and forward your overall business strategy with their SEO efforts.
How to Choose a Company to Optimise SEO for You
Here are the top seven things you need to consider before hiring your next SEO partner:
Specialities and services
Reviews and references
Portfolio and case studies
Experience and ethics
Follows and subscriptions
Contracts and pricing
Scheduling a consultation
Let's take a closer look at each of these points and consider some relevant questions that you can ask during initial meetings with potential SEO firms.
Look at the company's specialities and services.
Look at an SEO company's website to determine whether they specialise in any particular niche or services. In your meetings (or calls) with them, you can discuss what to expect from each service. Also, assess their awards and certificates to see whether they can back up their claims about their marketing strategies.
Questions to ask:
Do you have any specialities in services, locations, or industries?
Do you provide services other than search engine optimisation?
Check references and reviews.
It's critical to investigate what an SEO agency has done in the past. Since it's such a subjective service, a customer may be disappointed even after all is said and done.
You can get reviews and other information about the SEO businesses you're considering by visiting review websites like Google and Facebook, as well as the portfolios of digital agency websites like Design Rush, Clutch, and UpCity. You could even stumble upon another contender in your quest!
Collecting references is another important stage in the research process for an SEO agency. Inquire about the websites for which they have previously worked, and make a list of them. Do your research and make a few phone calls to former clients to ensure that you're receiving reliable information.
Also, don't forget to get first-hand testimonials of previous SEO services from these clients. This vigilance will go a long way toward providing you with peace of mind when employing an SEO company for your organisation's marketing strategies.
Questions to ask past clients:
What do you like best about this SEO agency, and how did they optimise SEO for you?
What do you believe this SEO agency can do better than others?
Have you already dealt with other SEO agencies?
Dive into their portfolio and case studies.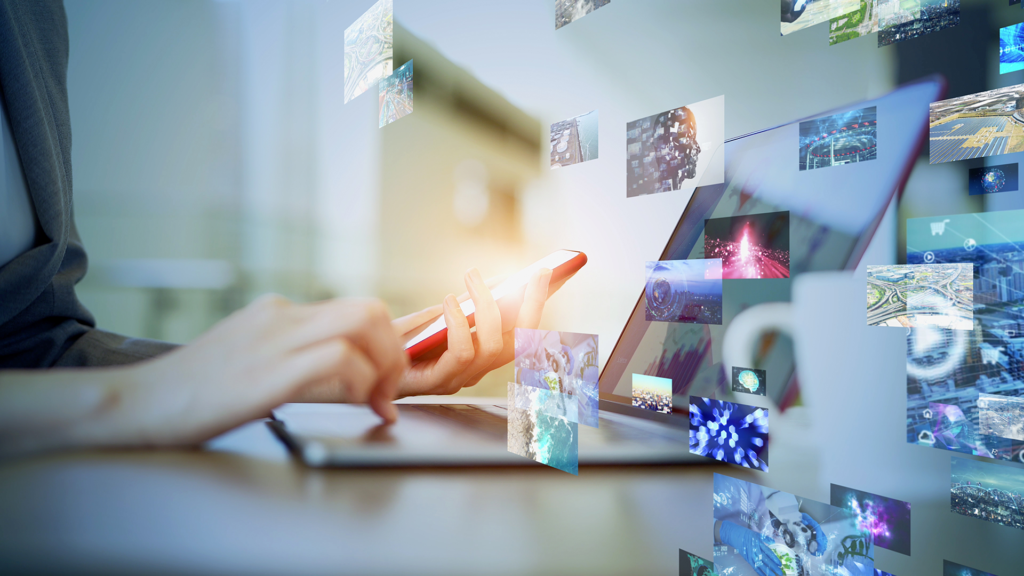 Evaluate the specifics of what an SEO agency has done for previous customers before choosing them. You can typically get a feel for their approach and the outcomes their clients achieved by looking at the agency's portfolio and case studies. You may also understand how they incorporate other services, such as pay-per-click (PPC), social media, site design, and search engine optimisation.
Questions to ask:
Could you provide us with a few case studies demonstrating your services, especially with a company like ours?
What if I decide to add PPC or social media services in the coming months – will you be able to cater to these needs?
Research the team and the company's ethics.
If you want to optimise SEO for your business, this may be one of the most significant elements to consider. LinkedIn should be your one-stop-shop for this information, but you should also look at their leadership team and SEO team members to discover more about their particular experiences and backgrounds. It may even turn out that you're linked to someone who works there and may be able to contact them for further information on the firm.
When it comes to picking your internet marketing services team, ethics and honesty are essential. Employees on the front lines are unlikely to be devoted to excellent customer service if they lack a deep understanding of business spirit or are distanced from the firm's mission.
It should also be noted that SEO firms can be structured in various ways. For example, they may allocate one SEO professional to each customer, who serves as both the project manager and the SEO specialist, to eliminate miscommunication and confusion caused by having more than one principal contact inside the organisation.
Whatever the hierarchy is, the individuals at your potential SEO agency must be a good fit for you and your organisation. So, depending on your business values, you may want to work with a company that's involved in the community. Or, you may value a leadership team that promotes a good work-life balance for its workers.
It's also important to note that there are many ways of providing SEO services. You need to make sure that the agency you hire does not use "black hat" SEO techniques as part of their marketing strategies. They should also adhere to a strict code of ethics. For example, suppose shortcuts are taken to rank your website higher. In that case, your online reputation may be jeopardised, and you may be penalised for taking the wrong route in trying to optimise SEO.
Questions to consider:
Who will be handling my account?
What are your company's key values when it comes to search engine optimisation – and also otherwise?
Do you adhere to an SEO code of ethics?
Follow them on social media and read their blog.
Take the time to connect with them on Facebook and LinkedIn. Maybe read a couple of their blog articles and sign up for their email newsletter. This will offer you a better feel for their services and ethics because blogs and social media generally bring out the business's less formal tone. You may also gain greater insight into their knowledge and priorities by evaluating the services and content they provide.
Note: Keep in mind that an agency's audience or followers are often those in the advertising and marketing profession. So, don't be surprised if you don't feel like the information is customised for you.
Inquire about their pricing and contracts.
Agencies are structured differently, and some may charge an hourly fee while others may need you to sign a 6-month contract. As with any other contractors, inquire about the rates and the expected deliverables included in that price. You should also compare pricing from several SEO agencies to verify that the offered rate is competitive.
However, as a general rule, you get what you pay for. So, choosing the cheapest choice may not be in your best interests. Consider companies that pay attention to and listen to your aims and ambitions, and can satisfactorily answer your questions and concerns.
Questions to ask:
What are your charges?
Do I pay month-to-month, or will I have to commit to a set number of months?
What is the procedure for terminating services?
Schedule a consultation.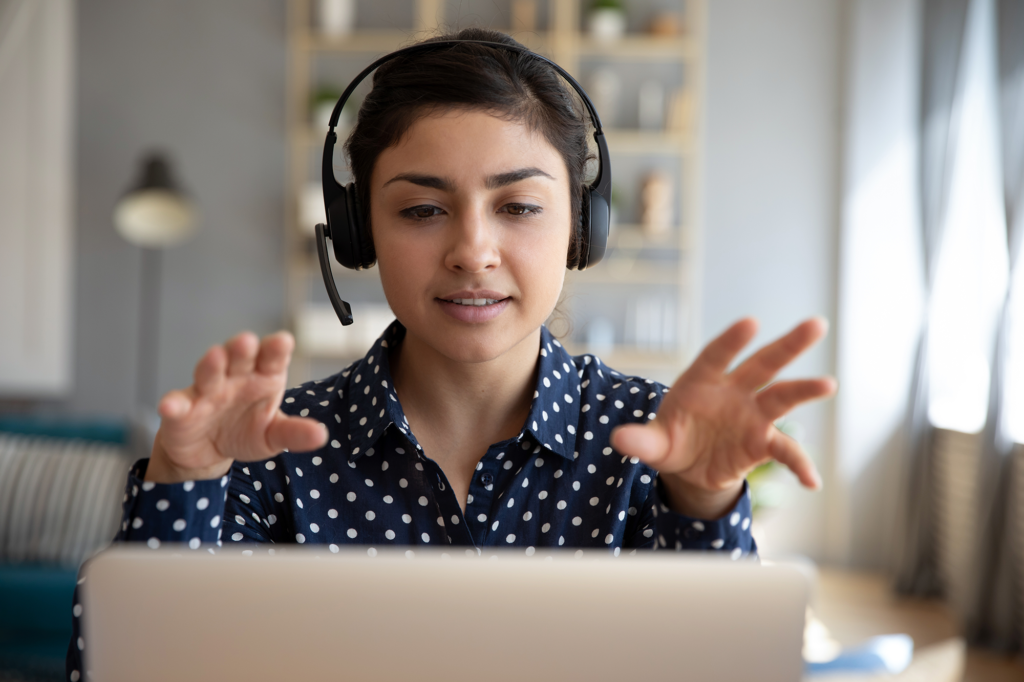 Before you sign the contract, you should meet with the SEO agency under consideration. You could even request that the search engine optimisation consultant assigned to your account join the conversation so that you can learn more about the process and meet the individual you'd be working with regularly. It will also help if you give them an overview of your current marketing strategies in place so that they can align their SEO efforts with them.
Before you agree to work with them, some organisations may even provide a free website assessment or preliminary keyword and competition data. This might be useful if you haven't done your research or don't have access to premium tools.
Three Major Blunders Businesses Make When Selecting an SEO Agency
Everyone makes mistakes, even the most successful companies. And as someone about to venture into search engine optimisation, it's important to learn from the mistakes that have already been made.
So, without further ado, here are the most common – and significant – mistakes businesses make when looking for an SEO agency:
Choosing a "cheap" SEO agency.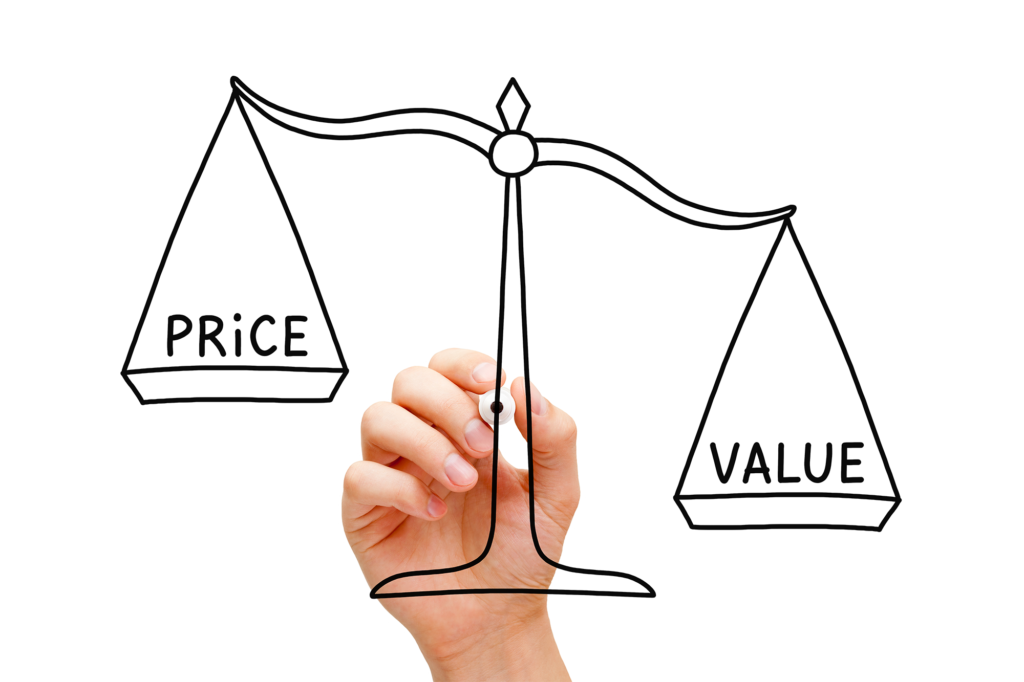 When it comes to SEO services and firms, price does matter. However, many firms make the mistake of setting unrealistic budgets and then blame the SEO agency for not delivering.
If you see SEO agencies marketing their SEO services at $100 per month, it's most likely that they will under-deliver and use copy-and-paste methods to produce non-existent results. And if you believe that they'll do a good job and hire them, you'll only end up disappointed and incur losses.
Alternatively, they may be unable to interact with your team. Again, this lack of service leads to a poor client experience. That's why you need to do your research thoroughly when shopping for an SEO agency, and also set a realistic budget. You don't need a firm that gives you run-of-the-mill services; you need a firm that understands your business values and long-term goals and is able to customise your SEO strategy specifically for your business's unique needs.
Businesses typically spend between $750 and $2000 each month on SEO. While this amount might vary depending on your approach, company size, and other factors, it's worth the price if your return revenue is tenfold the cost.
Browsing only for local SEO companies.
Working with a local SEO agency is a plus when you need to hire based only on references. However, location isn't the most important consideration for hiring an SEO agency. Instead, you should emphasise experience, performance, and customer service over the location.
Limiting your choice of business partners might prevent you from attaining your desired outcomes. For example, if your competition hires an expert agency from another state while you choose a local firm, your business and website may be unable to rank at the top of key search results, meaning you'll have less money, sales, and leads, while your comps will have more.
And with remote working being widely facilitated, your non-local SEO agency will frequently strive to bridge the gap. They may, for example, travel to see you in person on occasion or use video conferencing and phone conversations to enhance communication.
Selecting a "black hat" SEO agency.
You're looking for results for your business. However, optimising SEO does not give you rapid results – it takes three to six months for significant results to even begin showing. And any SEO agency that promises you overnight results is definitely one to avoid.
This may worry some businesses who are looking for quick fixes, and they may, as a result, fall prey to "black hat" SEO tactics. These are long-term SEO and internet marketing services that are unethical (and ineffectual). While you may use "black hat" techniques to quickly rank in search results, you will shortly slip off the page. Google may even decide to delete your website totally from its search results. This implies that visitors won't find your company's website using the world's most popular search engine. And if you don't want that to happen, you should only work with reputable, "white hat" SEO agencies.
These firms employ best practices and ethical tactics to boost your company's search engine rankings. You should also note that low-cost SEO services and "black hat" SEO companies almost always go hand-in-hand.